1616 N Dixie Hwy.
Ft. Lauderdale, Fl 33305
4 BD | 3 BA | 1 HB | 3,911 SF | $995,000
A bright Mediterranean residence constructed for maximum efficiency creating a work of art. Features an open concept, state-of-the-art construction & stellar finishes. Spacious open kitchen designed by Italian manufacturer | high-end materials & appliances. Kitchen includes a large island incorporating the living areas, dining room&large patio to create a welcoming space for entertaining. Soaring ceiling for lots of natural light & a magnificent wood fireplace invites you to relax. 1st floor offers 2-bedroom&full bathroom. Master suite is awesome, must see closets!. Italian "Embassy" security double door, security cameras & surround sound. Middle River Terrace is 1 of the trendiest areas in Ft. Lauderdale, sought-after address due to its proximity to the beach, restaurants, Las Olas Blvd & more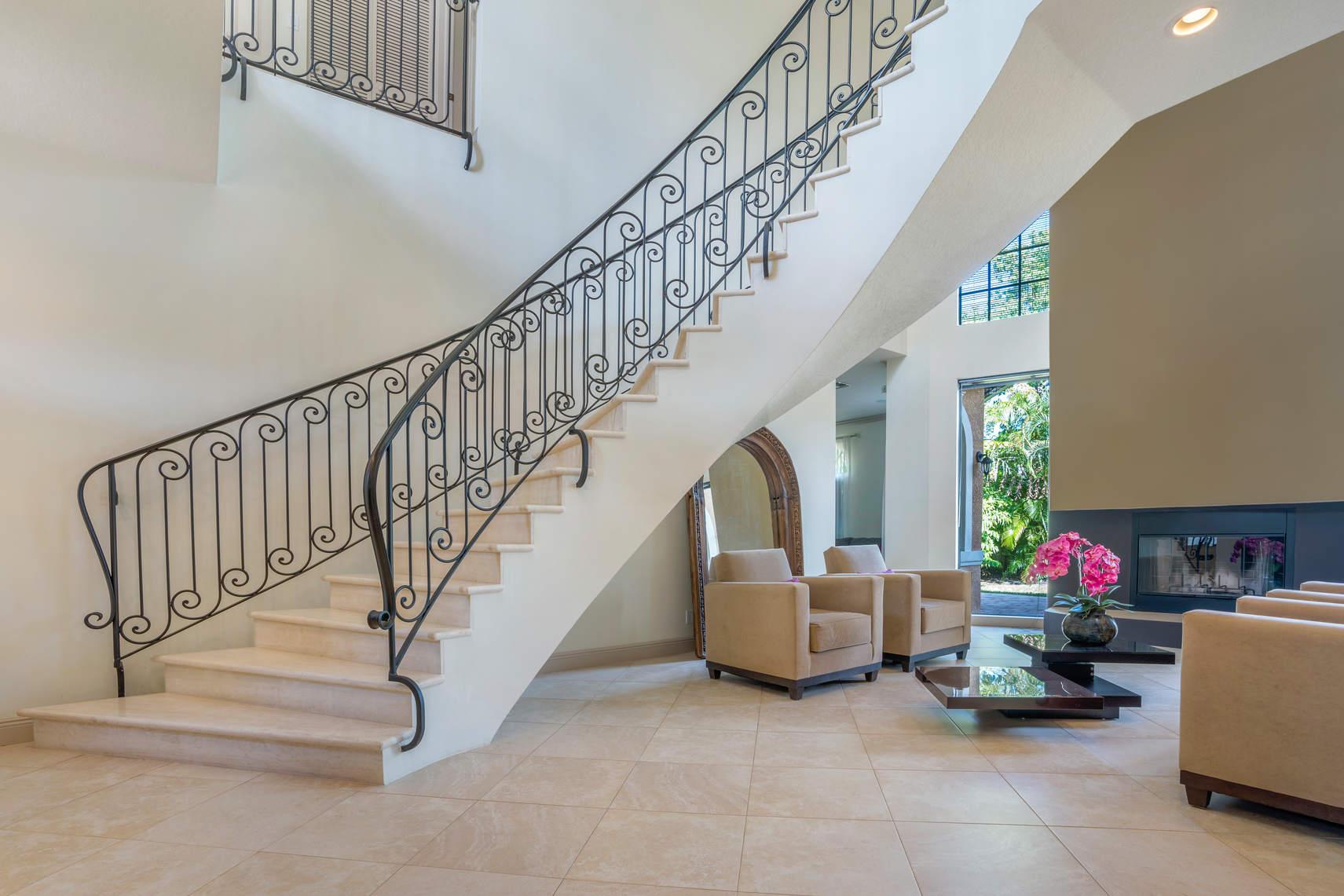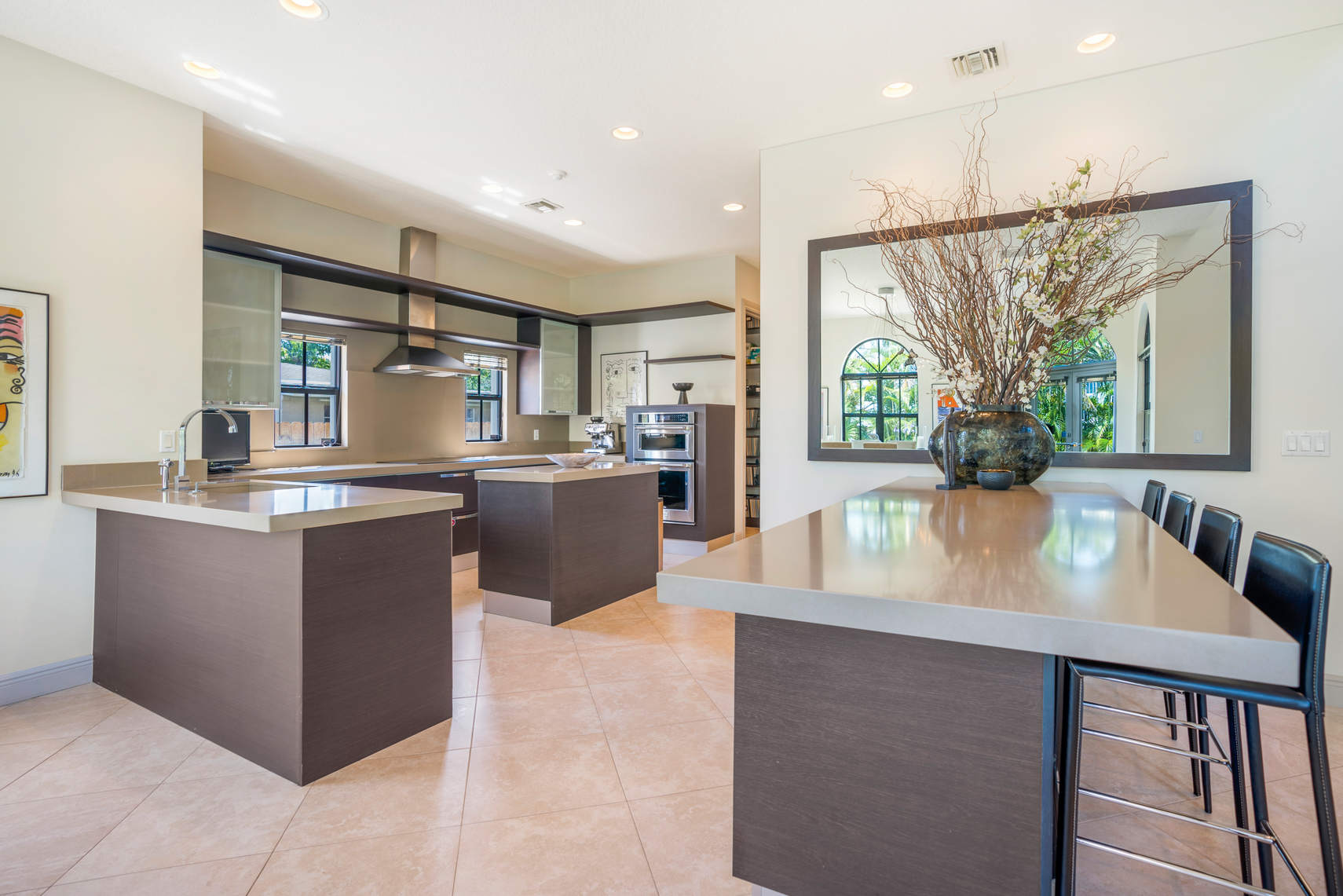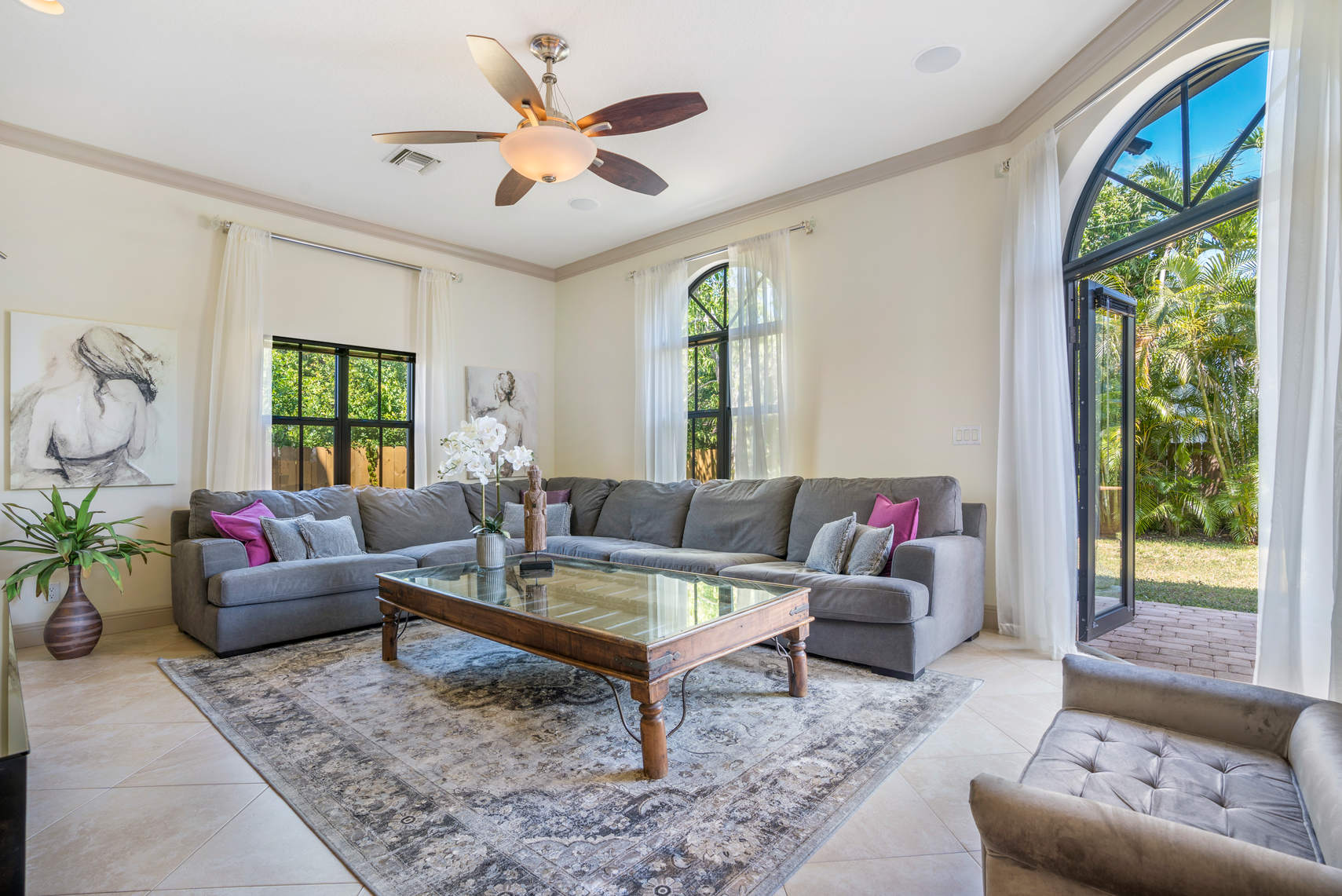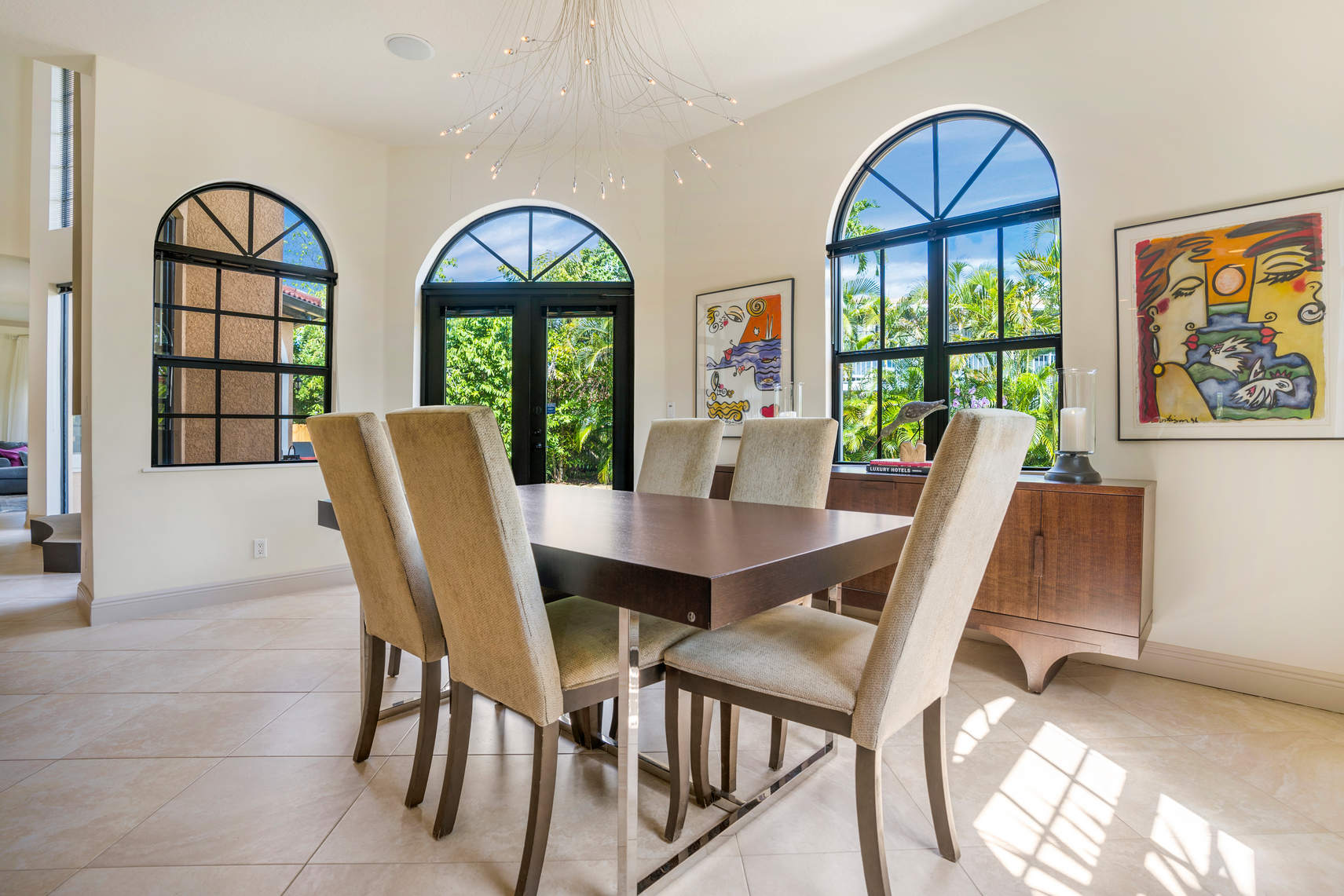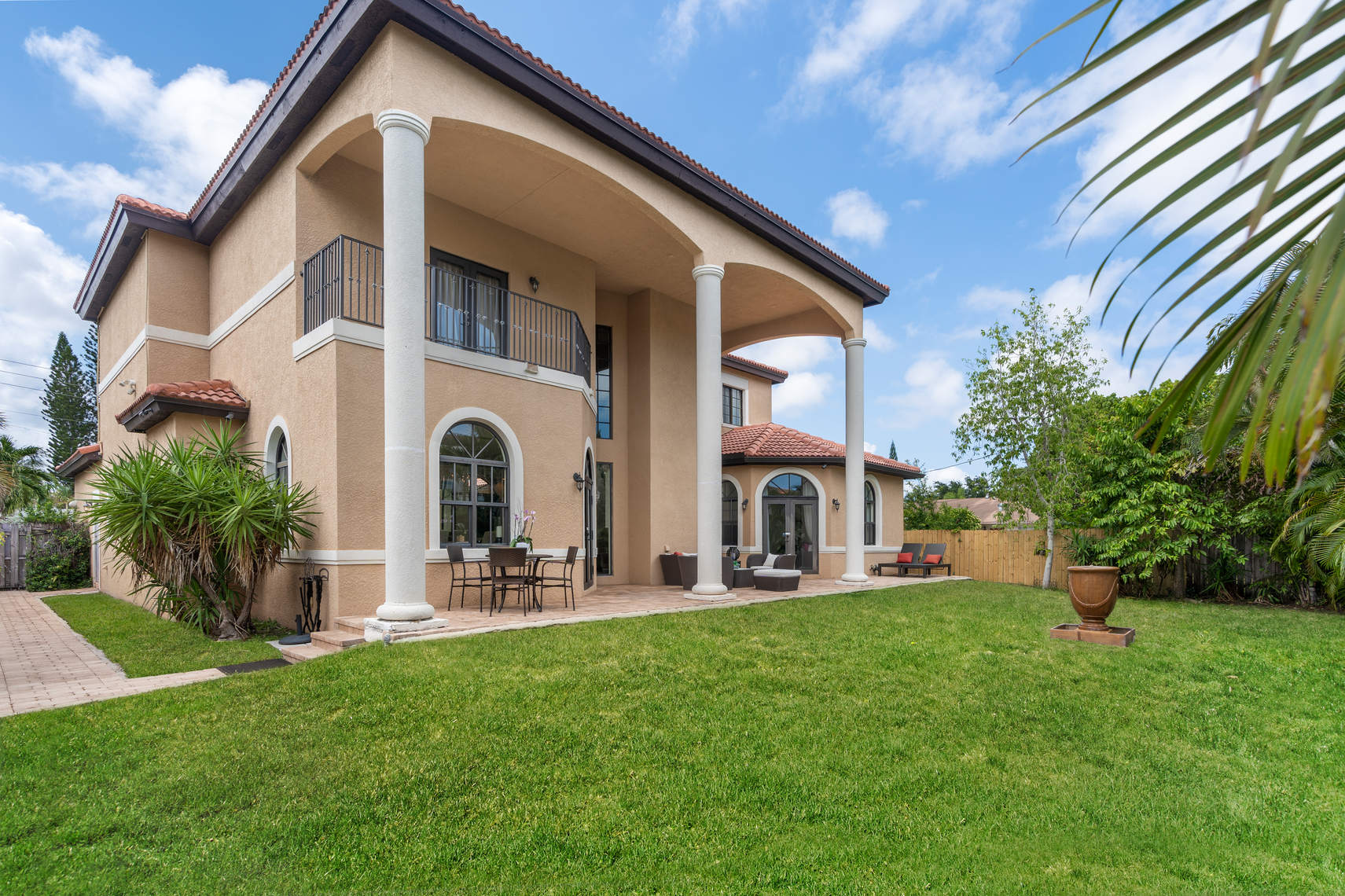 © Compass 2019 ¦ All Rights Reserved by Compass ¦ Made in NYC
Not intended to solicit currently listed property. © Compass Florida, LLC. Equal Housing Opportunity. All information furnished regarding property for sale or rent or regarding financing is from sources deemed reliable, but Compass makes no warranty or representation as to the accuracy thereof. All property information is presented subject to errors, omissions, price changes, changed property conditions, and withdrawal of the property from the market, without notice.